We teamed up together in spring of 2022. We won the junior pewter medal at the 2023 U.S. Championships in January and won gold at our first international event in February. In addition to skating pairs together, we are both single skaters as well.
Olivia
Birthday: August 12, 2007
Hometown: Colorado Springs, Colorado
I started skating at age 5. My sister, Isabella, is a senior ice dancer with her partner, Ivan Desyatov. She started skating through U.S. Figure Skating's Learn to Skate program. I thought skating looked fun, so I joined too! I also started skating through the Learn to Skate program.My favorite thing about skating is how much fun I have skating. My least favorite thing about skating is falling! When I'm not on the ice skating, I enjoy reading and poetry.
Favorites
Actresses: Zendaya, Gal Gadot
Movies: Sandlot
TV Shows: Carmen SanDiego, Community and The Office
Colors: Teal and lavender
Food: Pineapple
Drink: Chai Latte
Quote: "We would accomplish many more things if we did not think of them as impossible." – Vince Lombardi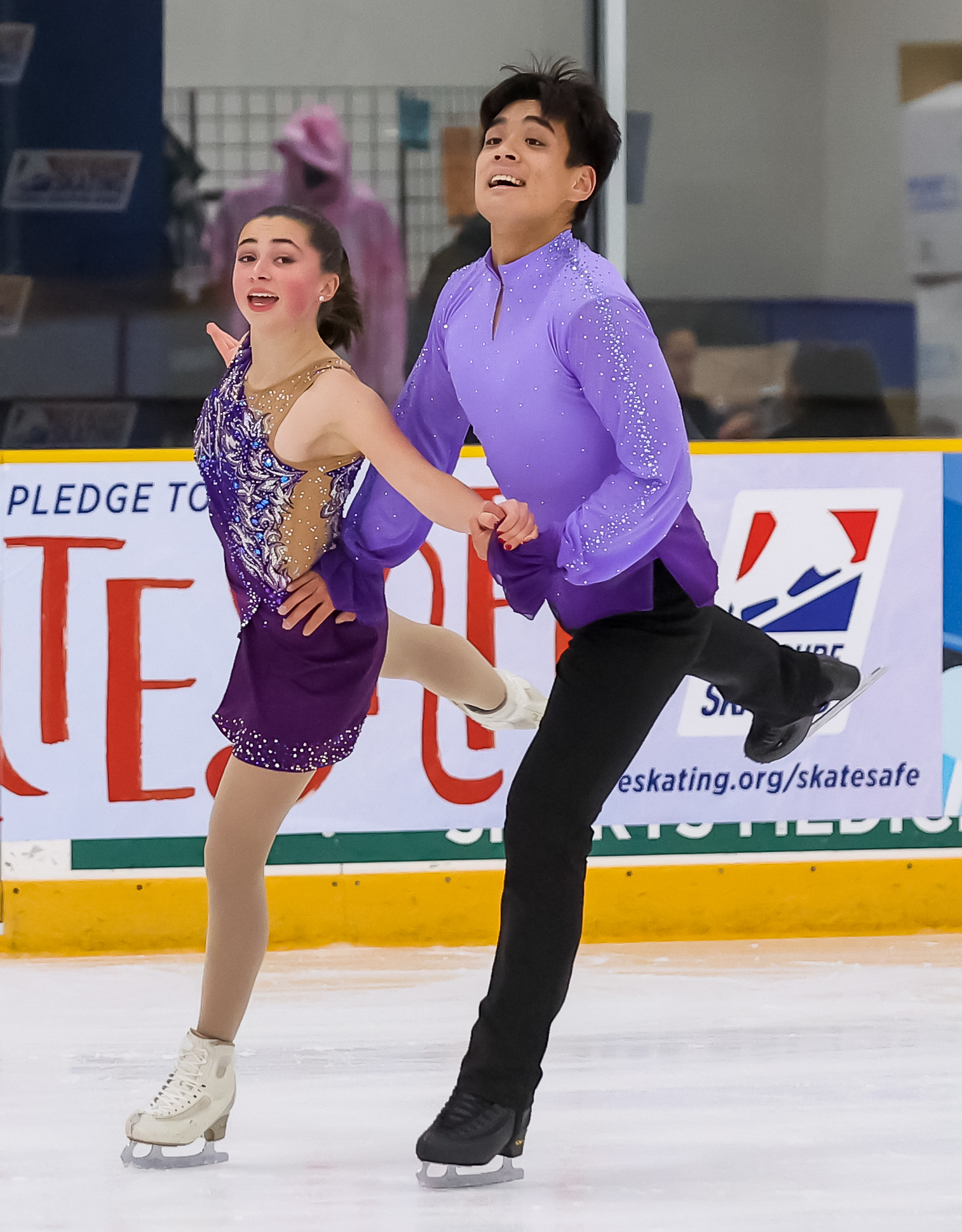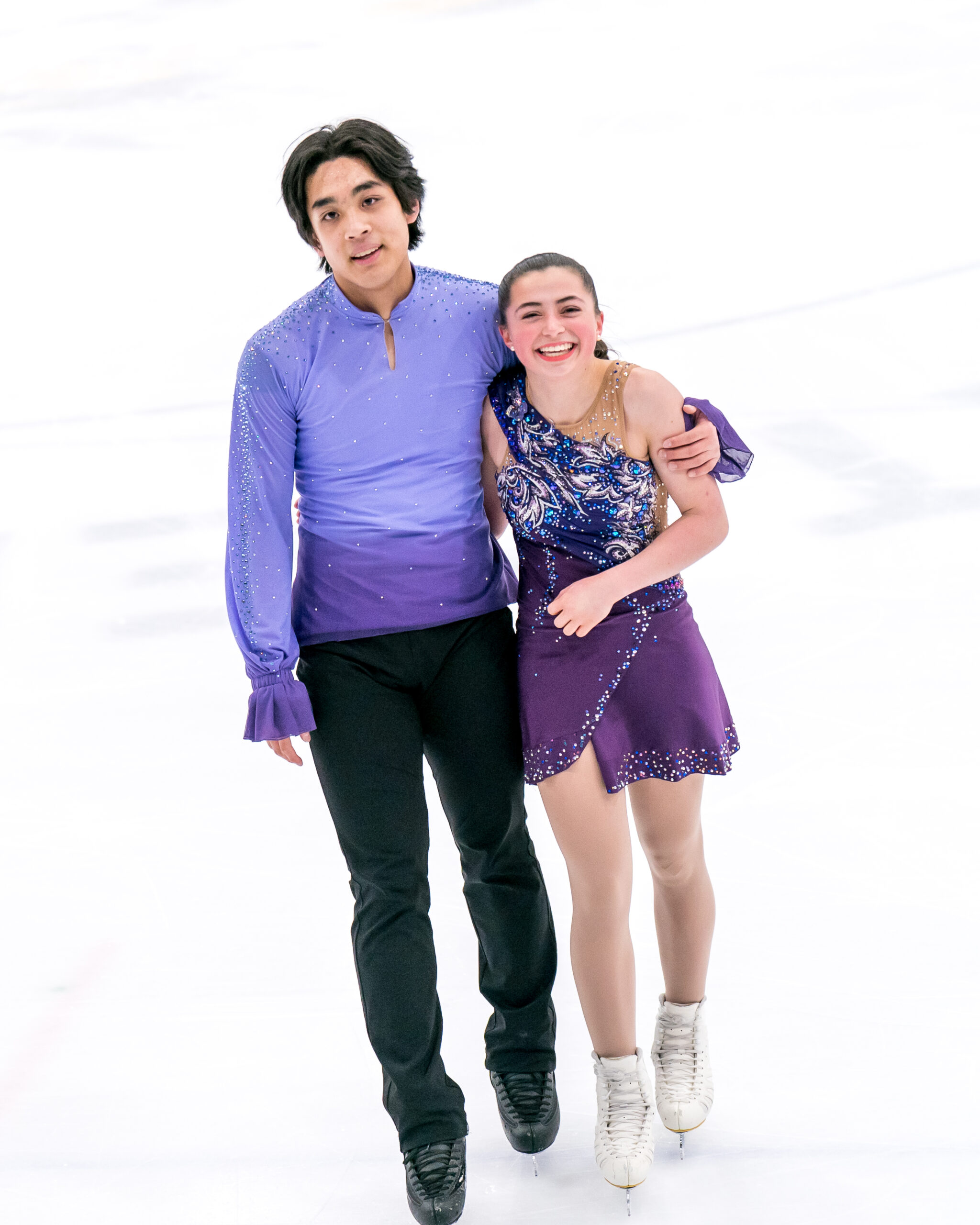 Luke
Birthday: March 9, 2004
Hometown: Ellicott City, Maryland
I started skating at age 8. My favorite thing about skating is the exhilaration that I feel during performances. In addition, it's always rewarding when I can see my goals become a reality through hard work. That, coupled with the joy and excitement of performing, always keeps me invigorated. When I'm not skating, I enjoy playing & tutoring piano, photography, exploring nature, spending time with family and friends & visiting museums.
Favorites
Actors/Actresses: Ewan McGregor, Natalie Portman, Zoe Saldaña, Zendaya, Viola Davis, Nam Joo Jyuk, Michelle Yeoh, Kate Winslet.
Movies: Star Wars (1-6!!), Big Hero Six, Hachi
TV Shows: Only Murders in the Building, Weightlifting Fairy Kim Bok Joo, It's Okay to Not Be Okay, Star Wars Rebels and Clone Wars
Colors: Lavender purple and any shade of blue
Food: Sushi, Phở, hot pot, frozen yogurt
Drink: Boba, smoothies, milk
Quote: "The flower that blooms in adversity is the most rare and beautiful of all." – Mulan